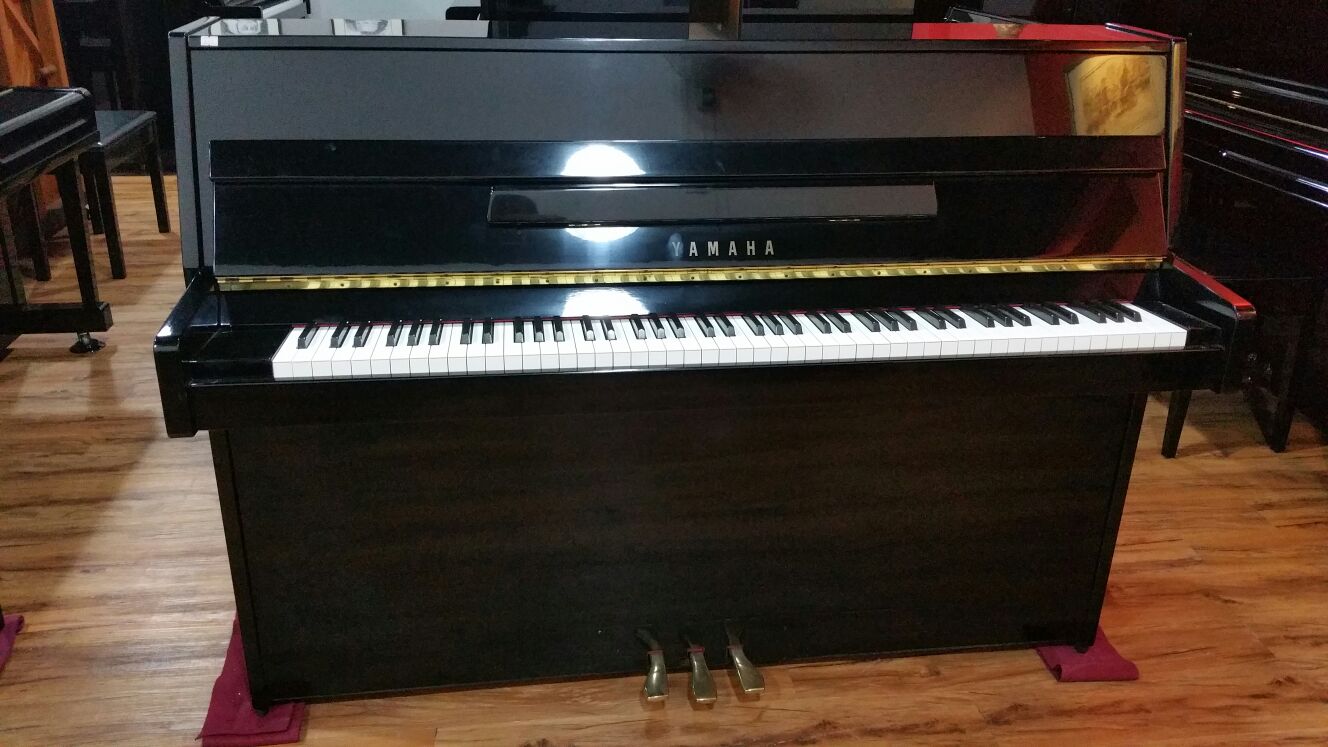 Upright Piano Rental
Need an upright piano for an upcoming event or practice? Renting a piano allows you to try out the piano without the commitment at a fraction of the price. Especially with our Rent to Buy scheme, you can simply purchase the piano that you rent with up to 6 months rebate!
We believe that every piano has its own story. Regardless of their history, we want you to enjoy it at its best condition. We offer upright piano from different brands, such as Yamaha to Kawai. With different brand and models to choose from, you can definitely find the most suitable piano for your event or for home practice.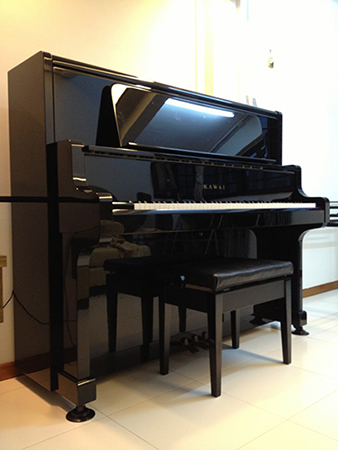 Featured Piano: Kawai US 55 Le
Standing at the height of five feet and two inches, this style of Kawai upright has a large and well-supported music desk, perfect for large bound collections of music. The extra beams in the back (total of six beams) and large soundboard area give this piano outstanding sound projection and a lively brilliant tone. The action is sprightly and repeats very well. This is also a limited edition of the deservedly popular US50, beloved by teachers and performers for its stunningly complex and beautiful tone.
Specifications
Brand : Kawai
Model : US 55 LE
Pedal : 3
Finishing : Ebony High Polish
Keys : 88
Tuning : Required
Dimensions
Width: 68cm
Length: 162cm
Height: 132cm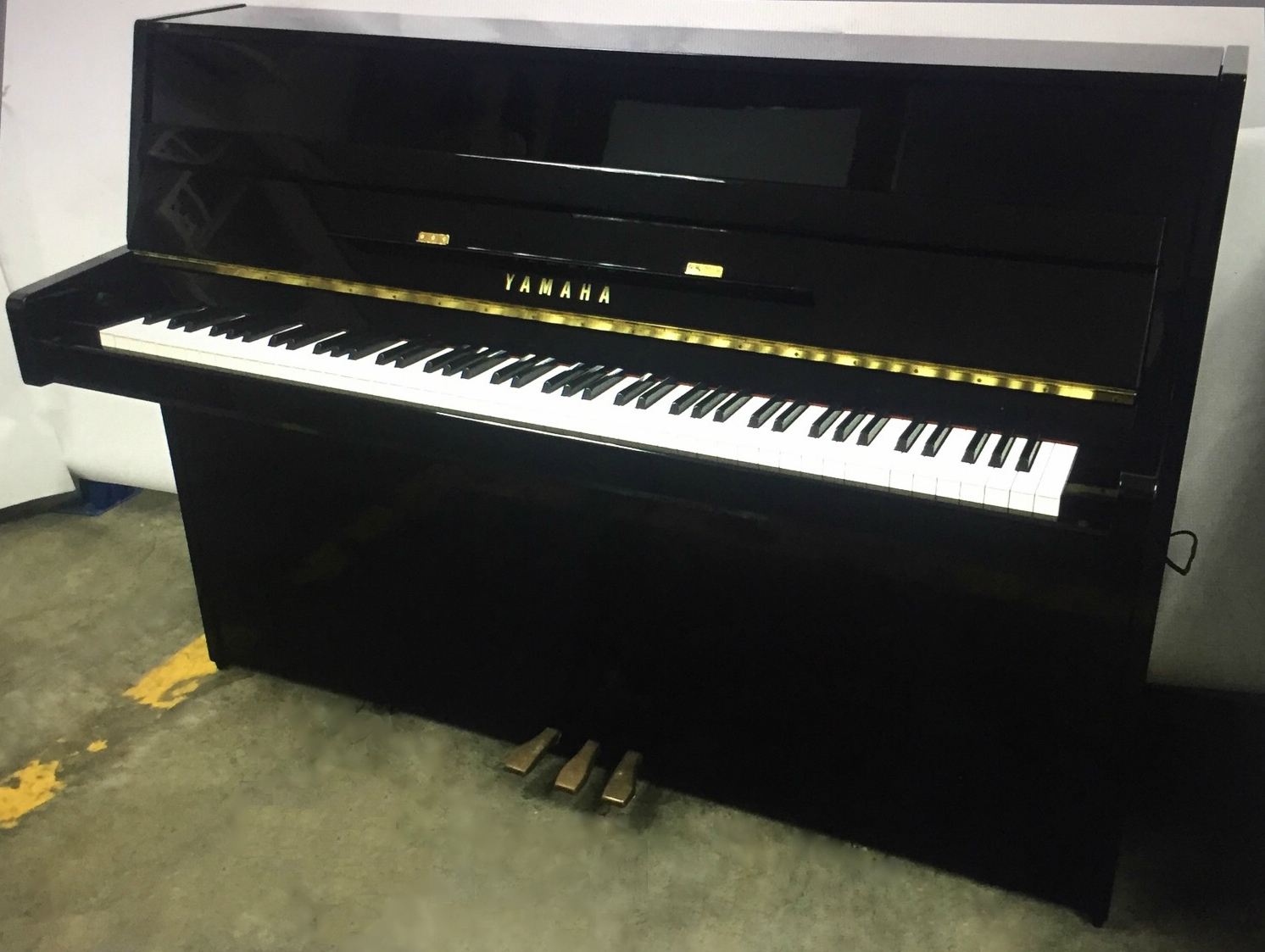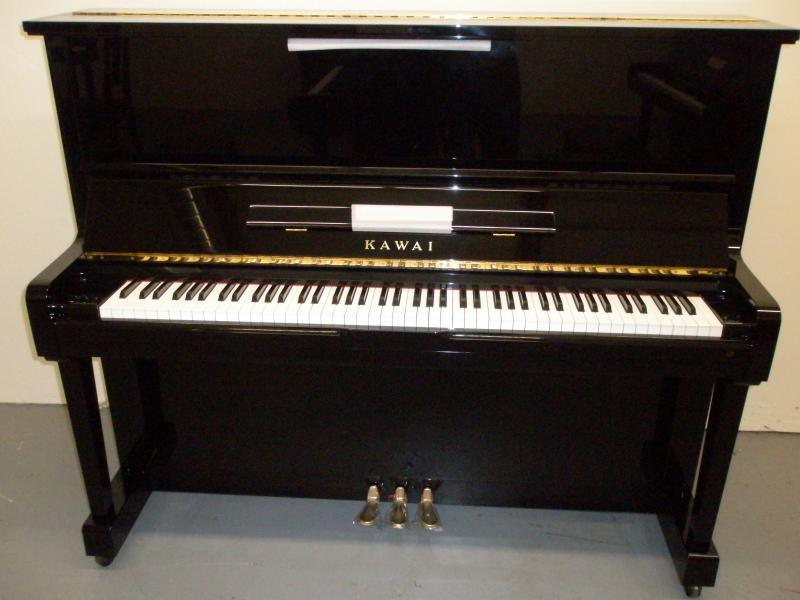 Cost
Starts from SGD 60/month
*Minimum Rental Period of 6 Months
*If you would like to rent this piano for less than 6 months, feel free to contact us. We can definitely make it happen for you.
Your Rental Comes With:
Upright Piano (We have different brands & models available.)
Adjustable Piano Chair
Caster Cups
Other Upfront Cost Involve:
2 Way Delivery Fee (Lift Level) – $220
3 Month Deposit
Pricing Guide
Basic Upright Piano (Various Brand) – $60/month
Basic Upright Piano (Yamaha & Kawai) – $70/month
Basic Plus Upright Piano – $80/month
Premium Upright Piano – $100/month
Yamaha U1 –  $120/month
Yamaha U3 –  $150-$180/month
Package Cost
SGD 550
Your Rental Comes With:
1 Professional Piano Tuning
2-Way Delivery within working hours
Manpower Service
1 Full Day Piano Rental
Adjustable Piano Chair
Caster Cups
Additional Cost If These Services Are Required:
• Overtime Delivery – SGD 150/way
• Stairway Charges – Starts From SGD 80
Please contact us to find out more.