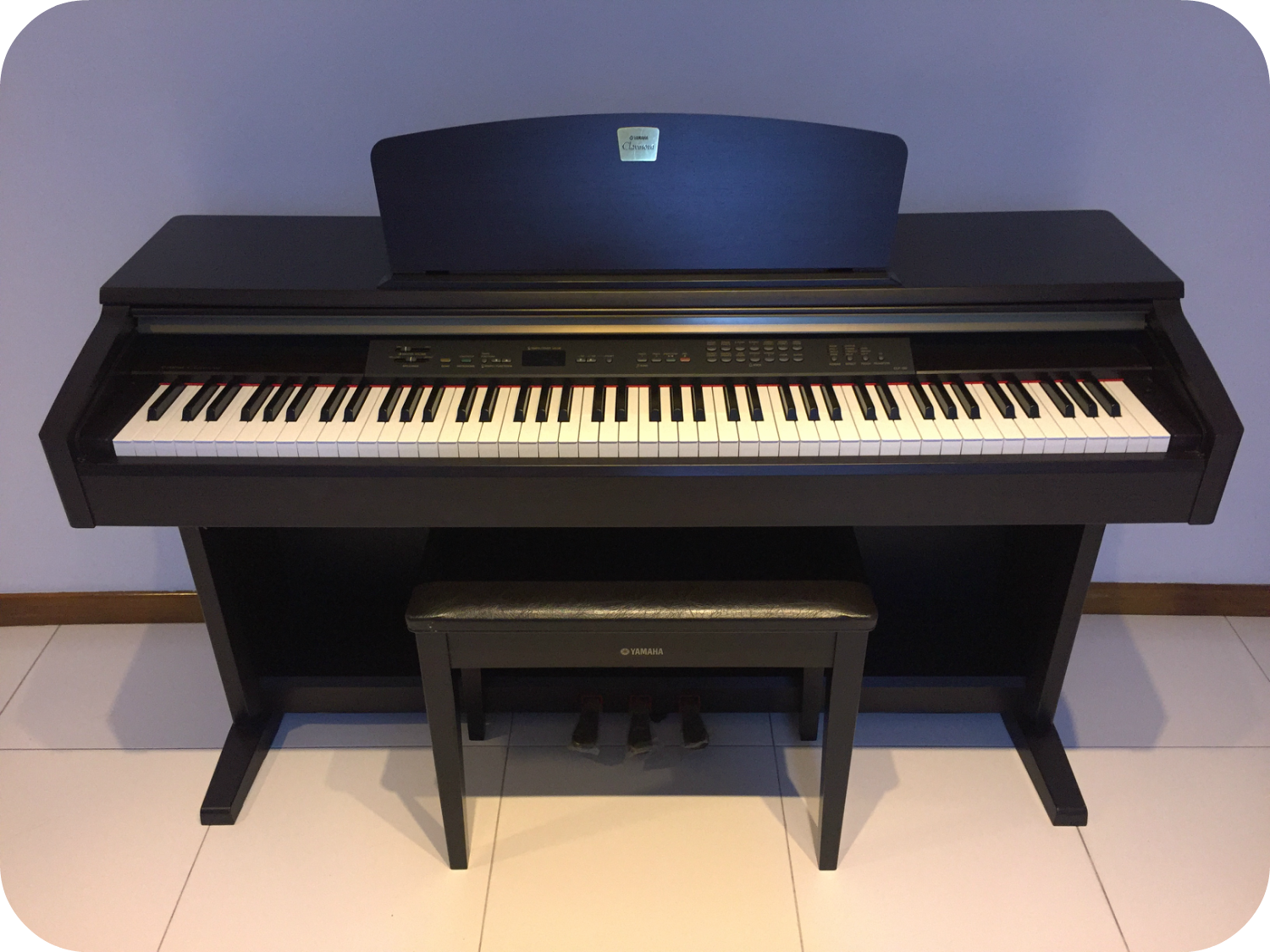 Electric Piano Rental
Electric piano, also know as digital piano, is the modern day piano that can adapt to the pianist needs. Whether you intend to rent it for an event or long term rental, digital piano offers many different functions that acoustic piano is unable to offer. Especially when these weighted keys allow the pianist to enjoy the playing experience of an actual acoustic piano, it is becoming a popular choice for many.
Not sure which digital piano is suitable for you? You can rent our digital piano to try it out. If you like it, you can purchase the piano with up to 6 month rental rebate under our Rent To Own scheme. Otherwise, all you have to do is to return the piano to us or upgrade to another piano.
We offer different brand and model digital piano. Every digital piano has different functions and specifications. Some digital piano allows recording while others can be played with earphones plugged in. Contact us today to find the digital piano that is made for your lifestyle.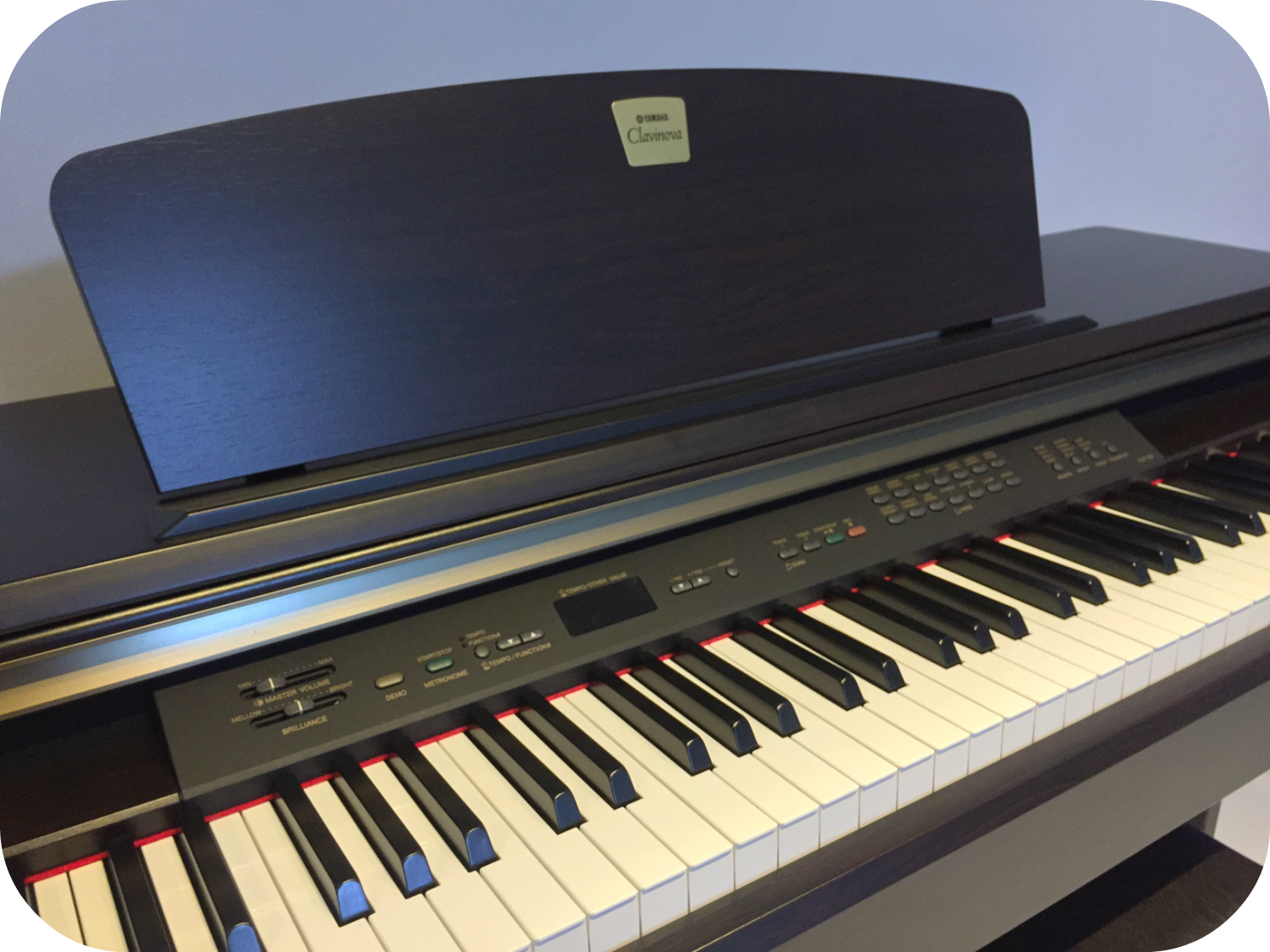 Featured Piano: Yamaha CLP 120
Yamaha CLP 120 is an 88-key digital upright piano. Delicate attention is put into its different component, from it's Graded Hammer (GH) keys to the LED display. Besides the 50 built-in songs that you can play along with, this digital piano is also able to record the songs that you played. For those who are looking for flexible functions in their piano, this digital piano is the perfect choice.
Keys
The GH (Graded Hammer effect) keyboard uses a weighted mechanism and grade-weighted keys. This means that the keys are gradually heavier from top to bottom to provide a natural piano feel. This is important as it will help to train the pianist finger muscle.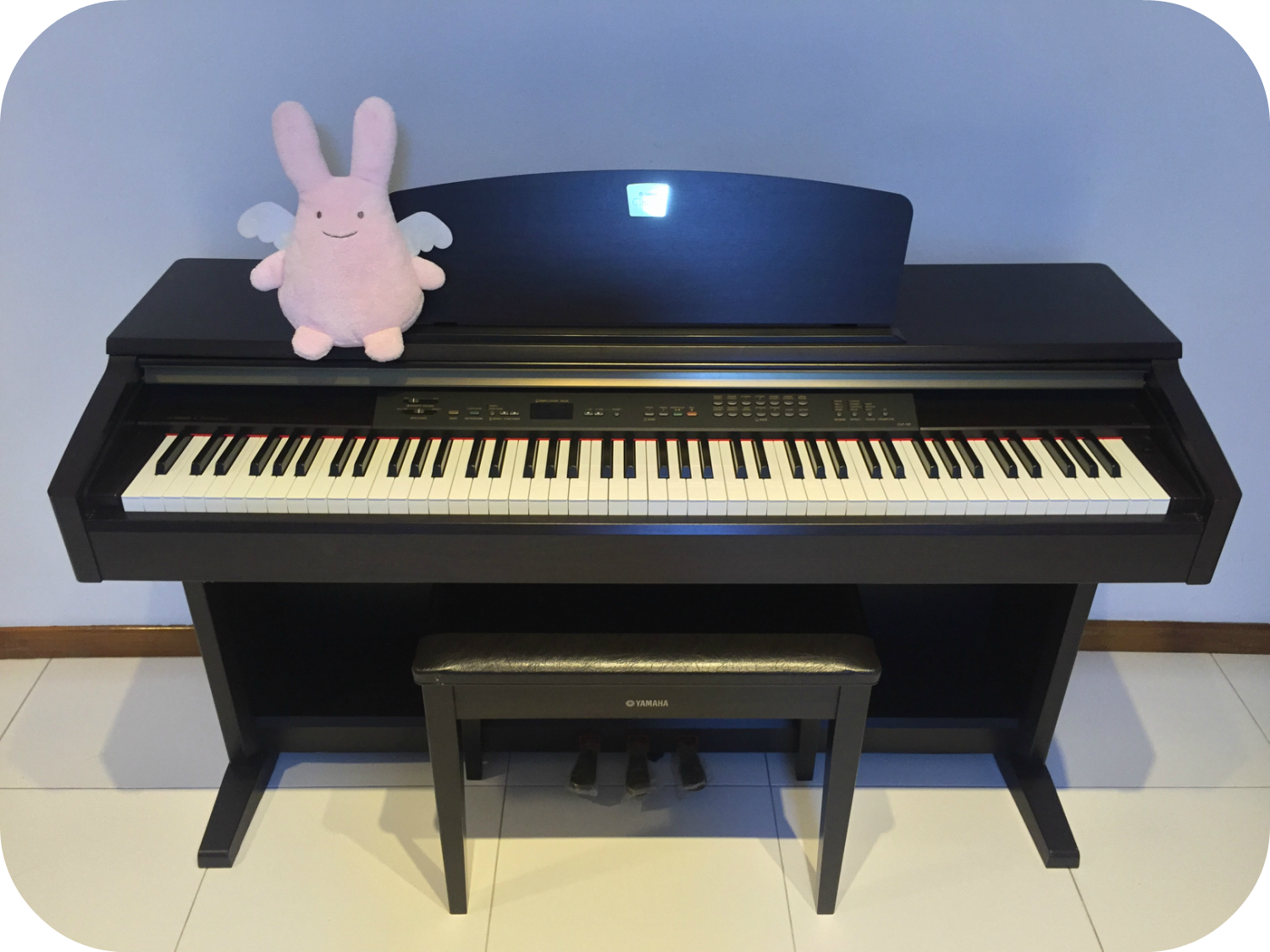 Demo Songs
There are 50 built -in songs in the CLP 120. From classical pieces to popular Disney songs, there is definitely a song for everyone. You can learn from the piano and play along with the songs. The right and left hand parts of each are recorded separately. You can set for the Clavinova to play one hand for you while you practice the other hand. The speed of the songs can also be adjusted so that you can practice at your comfort level.
Other Features
✓ Recording Capability of up to 47 KB
✓ Built in Metronome
✓ 14 Voices
✓ Sliding Key Cover
✓ MIDI: In/Out/Thru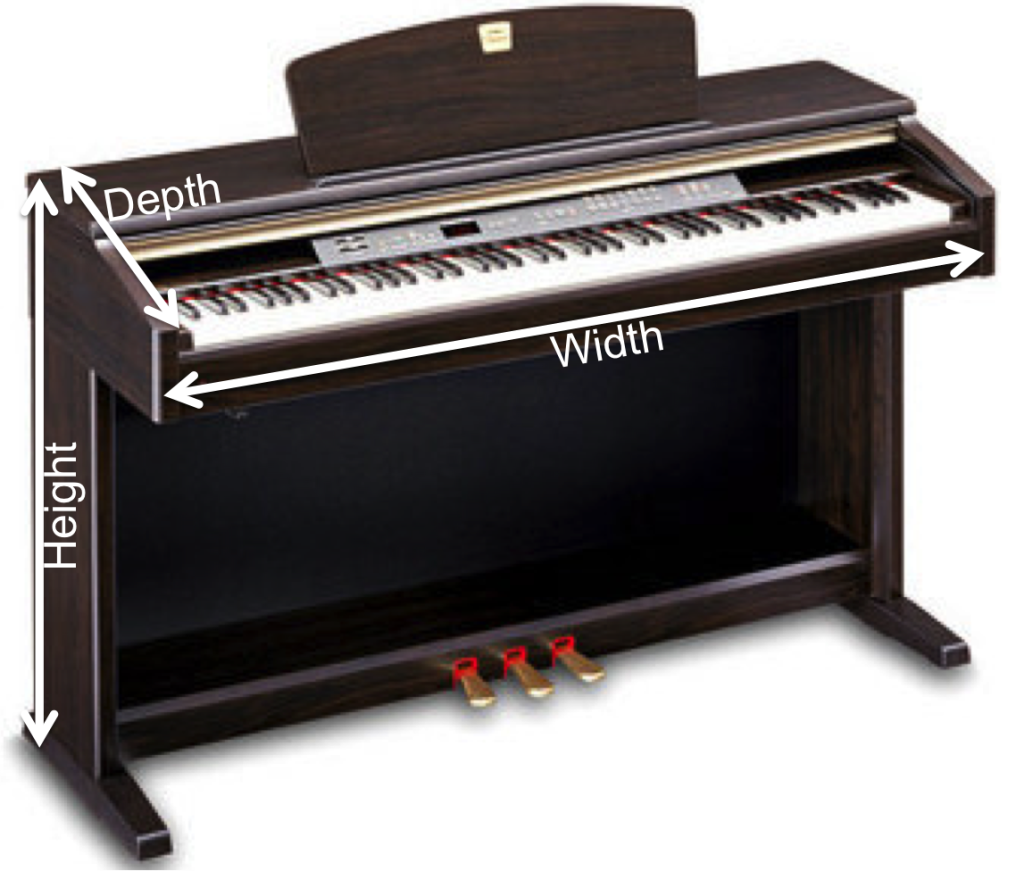 Dimensions
Width: 137cm
Depth: 51.8cm
Height: 85cm
Cost
SGD 80/month
*Minimum Rental Period of 6 Months
*If you would like to rent this piano for less than 6 months, feel free to contact us. We can definitely make it happen for you.
Your Rental Comes With:
• Digital Piano CLP 120
• Adjustable Piano Chair
• Caster Cups
Other Upfront Cost Involve:
• 2 Way Delivery Fee – $220
• 3 Month Deposit
Package Cost
SGD 450
Your Rental Comes With:
• 2 Way Delivery Within Working Hours
• 1 Full Day Rental
• Piano Chair
• Caster Cups
Additional Cost If These Services Are Required:
• Overtime delivery – SGD 150/way
• Stairway Charges – Starts From SGD 50
Please contact us to find out more.