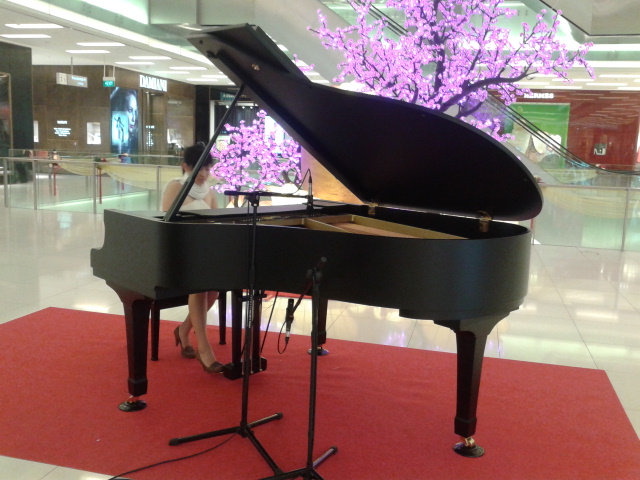 Baby Grand Piano Rental
Baby grand piano can make a huge difference to the overall aesthetics of the room. Due to the way it is built, a baby grand piano also has great sound projection. Whether it will be for home use or a more formal event, you can choose to rent from our wide range of baby grand piano. With different brand and model to suit everyone's needs and budget, we are confident that you will be able to find a suitable one.
Our rental process is also hassle free. You may choose to come over to our showroom to view our piano. Otherwise, let us know your requirement and we will deliver the most suitable piano to your house. You do not need to make a trip to our showroom. Of course, we can send you pictures or even video of the piano so that you will know what to expect.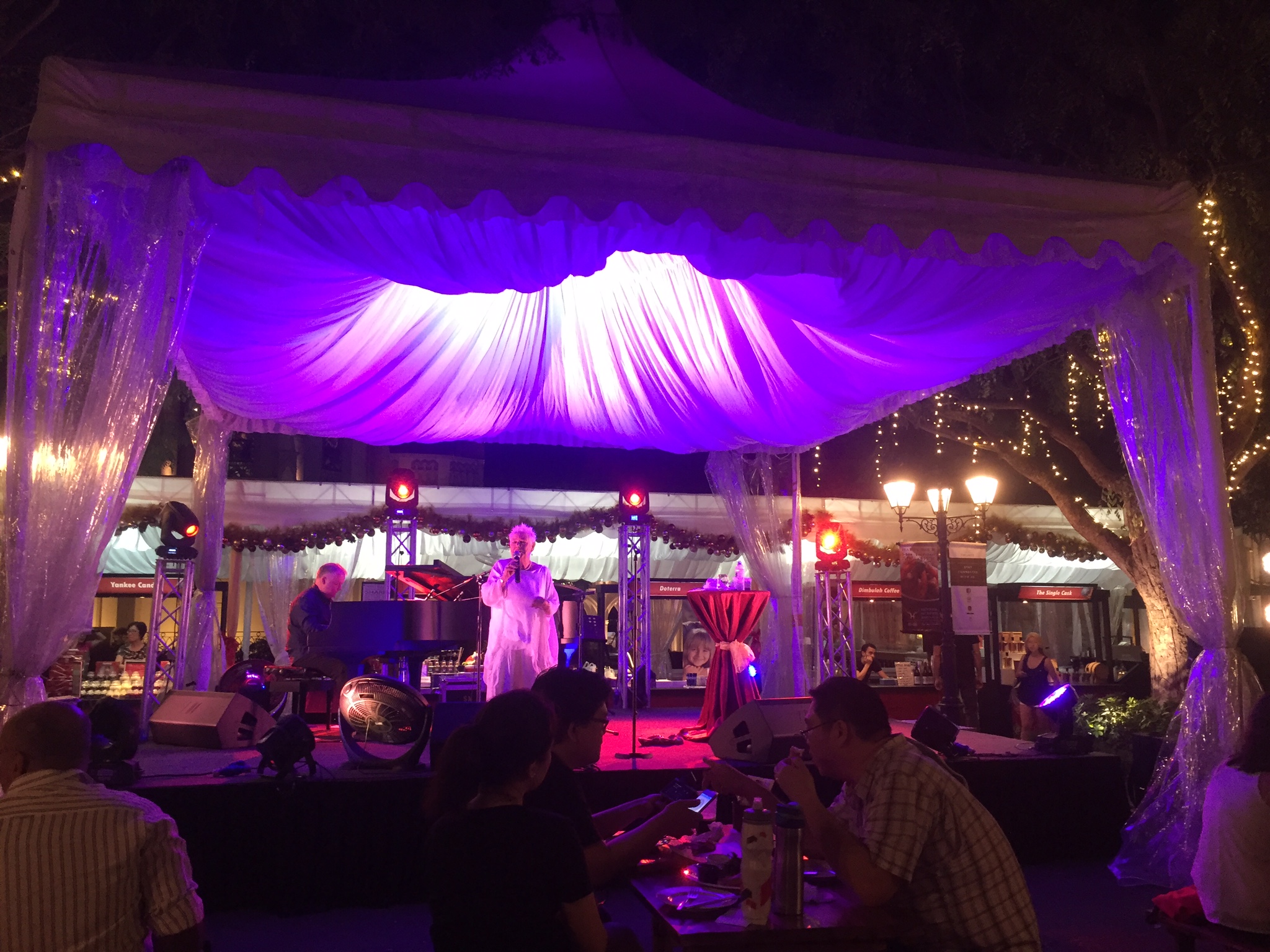 Featured Piano: Yamaha G3 
With an excellent cabinet, exquisite brasswork and great quality hammers and dampers, the Yamaha G3 is one of the baby grand piano that we carry. Rich in tone and sporting a clean and bright sound, the Yamaha G3 baby grand piano is an excellent choice for both beginners and more experienced players.It has a big sounding board that amplifies the sound amazingly. Three control pedals will ensure a wide variety of tones while the big amplifying cabinet will deliver notes with the power to fill any type of room. All of these qualities are topped off with an outstanding black polish making this baby grand piano visually pleasing in any environment. We believe that this piano will definitely impress your guests during your event or at home.
Specifications
Brand : Yamaha
Model : G 3
Keys : 88
Pedal : 3
Weight : 284 kg
Finishing : Black Matt Finishing
Tuning : Required
Dimensions
Width: 148cm
Length: 183cm
Cost
SGD 350/month
*Minimum Rental Period of 6 Months
*If you would like to rent this piano for less than 6 months, feel free to contact us. We can definitely make it happen for you.
Your Rental Comes With:
• Baby Grand Piano (We have different brand & models available.)
• Adjustable Piano Chair
• Caster Cups
Other Upfront Cost Involve:
• 2 Way Delivery Fee – $900
• 3 Month Deposit – $1050
Package Cost
SGD 1300
Your Rental Comes With:
1 Professional Piano Tuning
2-Way Delivery within working hours
Manpower Service
1 Full Day Piano Rental
Adjustable Piano Chair
Caster Cups
Additional Cost If These Services Are Required:
• Overtime Delivery – SGD 250/way
• Stairway Charges – Starts From SGD 150
Please contact us to find out more.