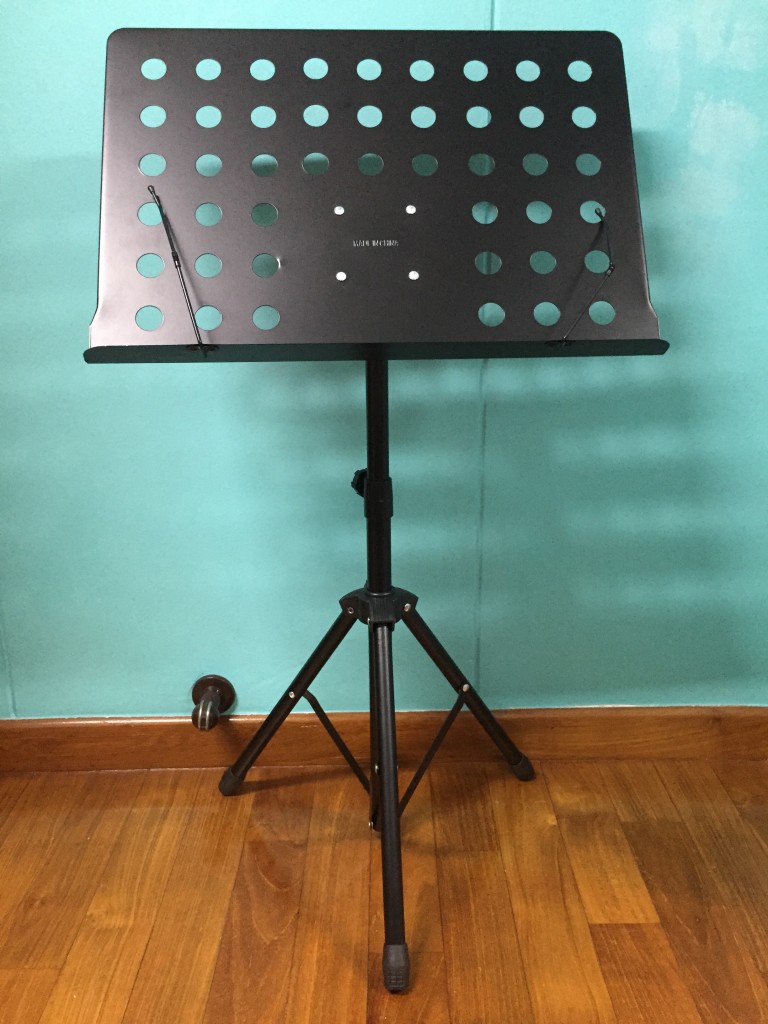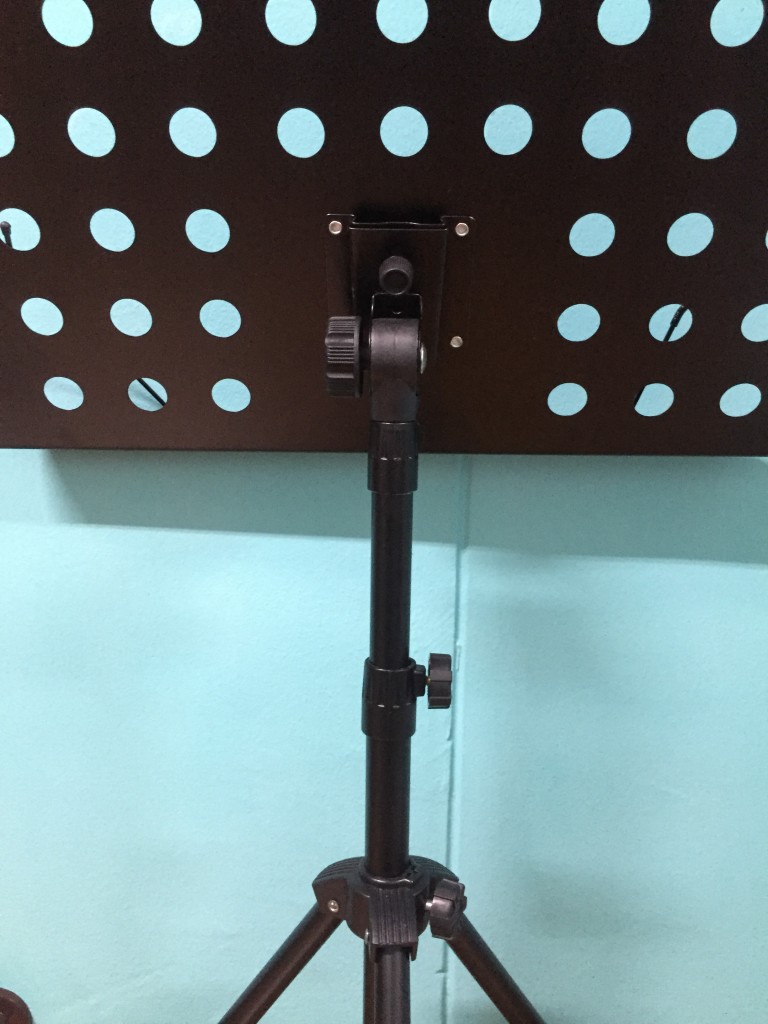 Need a music stand for an upcoming concert or performance? Our heavy duty music stand is fully adjustable to any height and angle. This ensures that the performer is able to read the score comfortably during the concert. The legs of the piano have rubber cups to ensure that the music stand is sturdy and reliable.
Fully adjustable height angle and stand
Non-slip rubber feet for extra stabililty, prevent it from getting damaged.
Colour: Black
Board: 50cm x 35cm
Height: 75cm – 165cm
Weight 2.4kg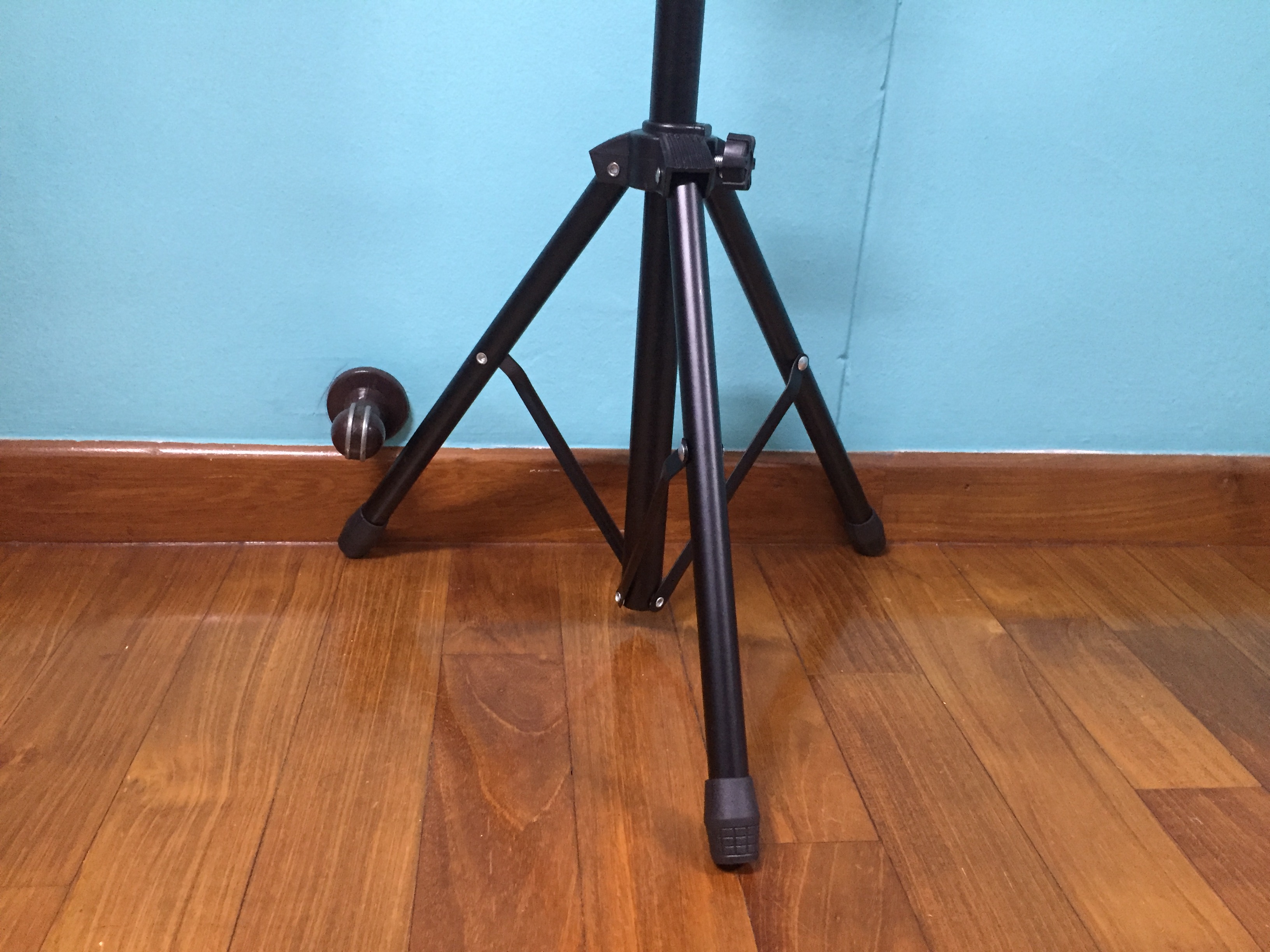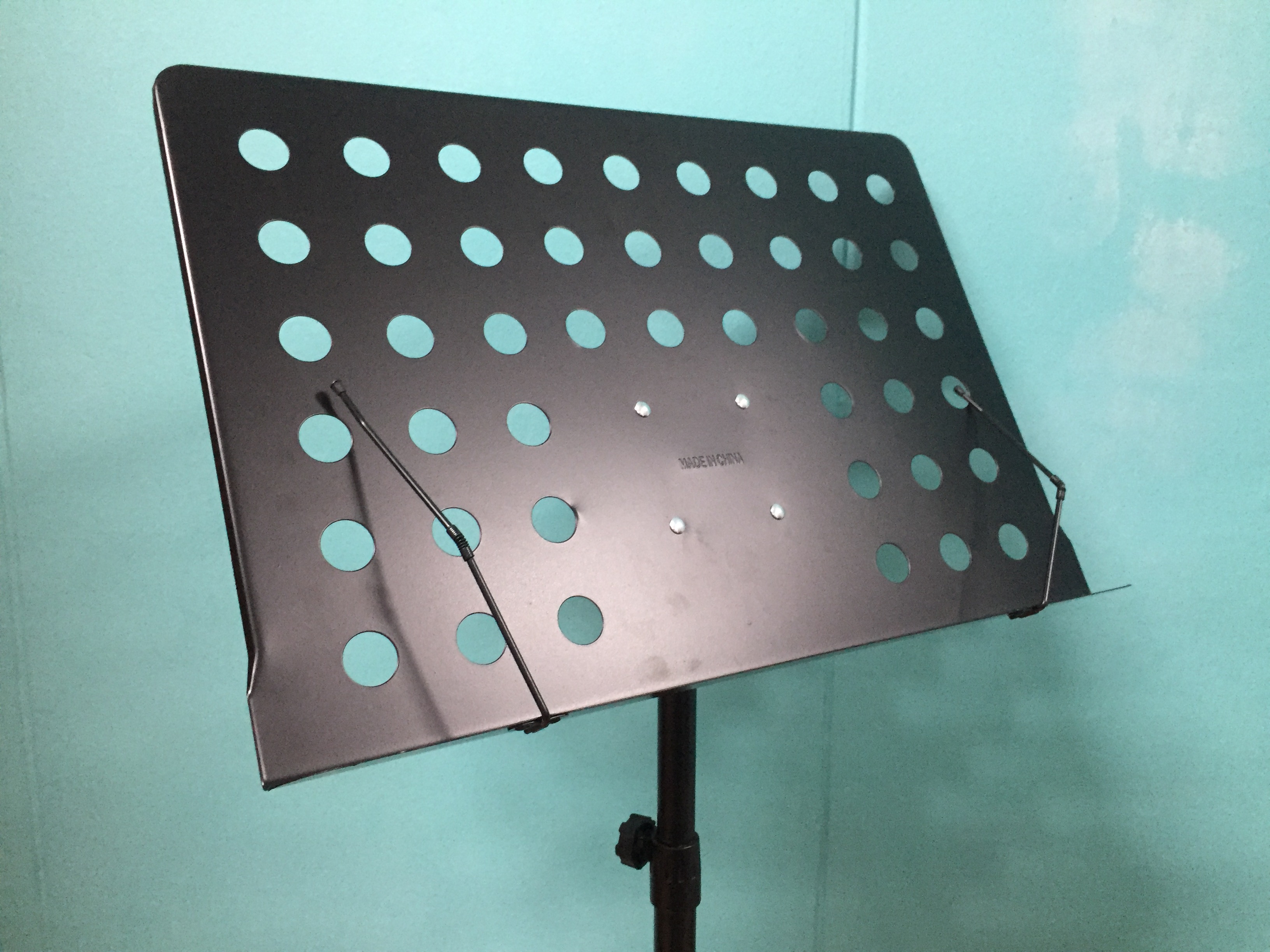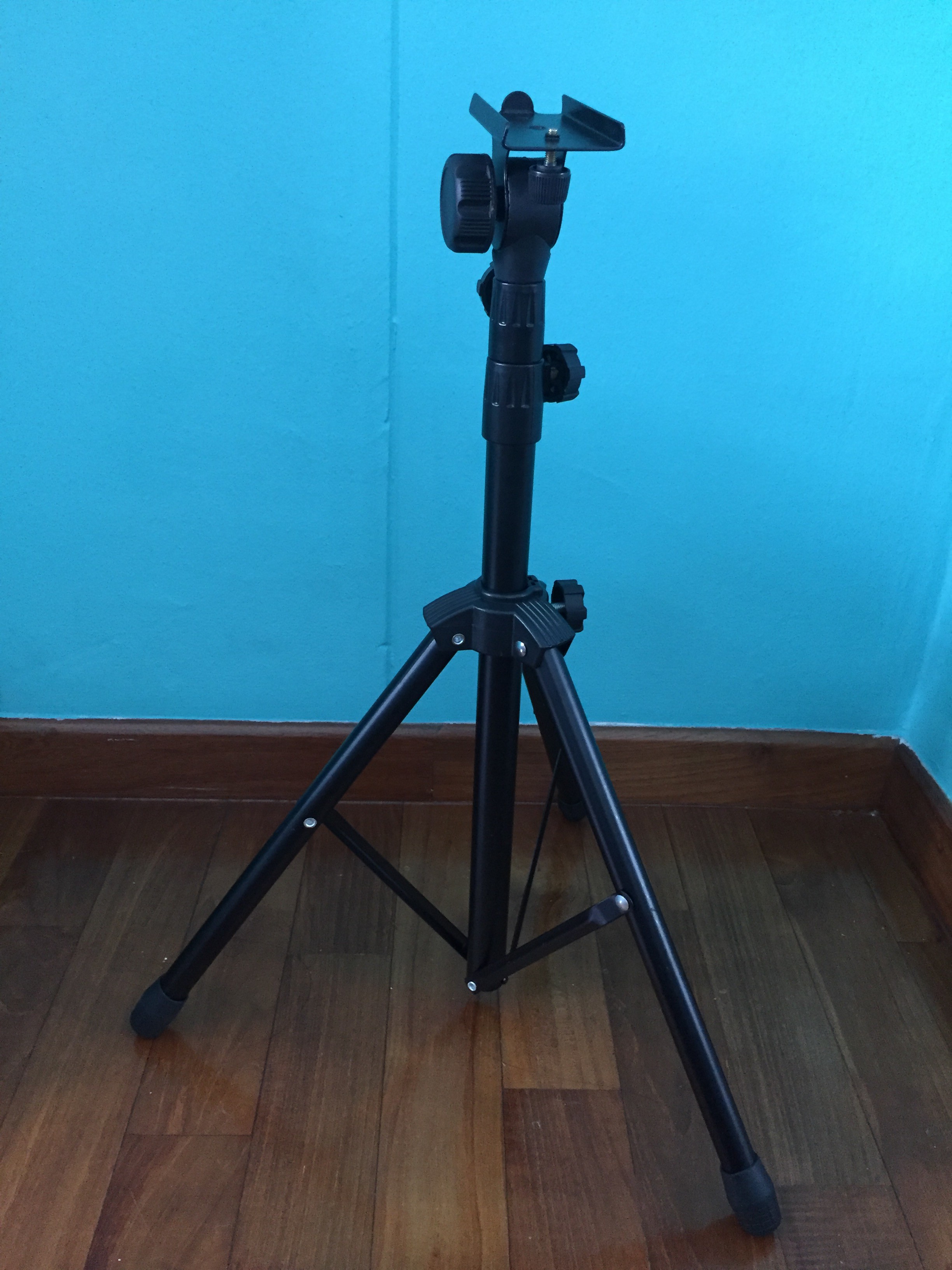 Cost
SGD 15 / day
* If you would like to rent the stand for more than 1 day, feel free to contact us. We will love to give you a special rate.
Terms & Condition:
• Please do take good care of the music stand.
• Self collection from our office in Jurong.
• If you would like us to deliver the stand to you, we can definitely make it happen at an affordable delivery rate.
Please contact us to find out more.